June 22nd, 2013
In a prior post, Getting Fit With a 15 Minute Workout – Start with a 5 or 10 Minute Workout, I shared a list of five- to fifteen- minute videos that make a great (and no-cost) way to stay fit with  ten minute workouts at home.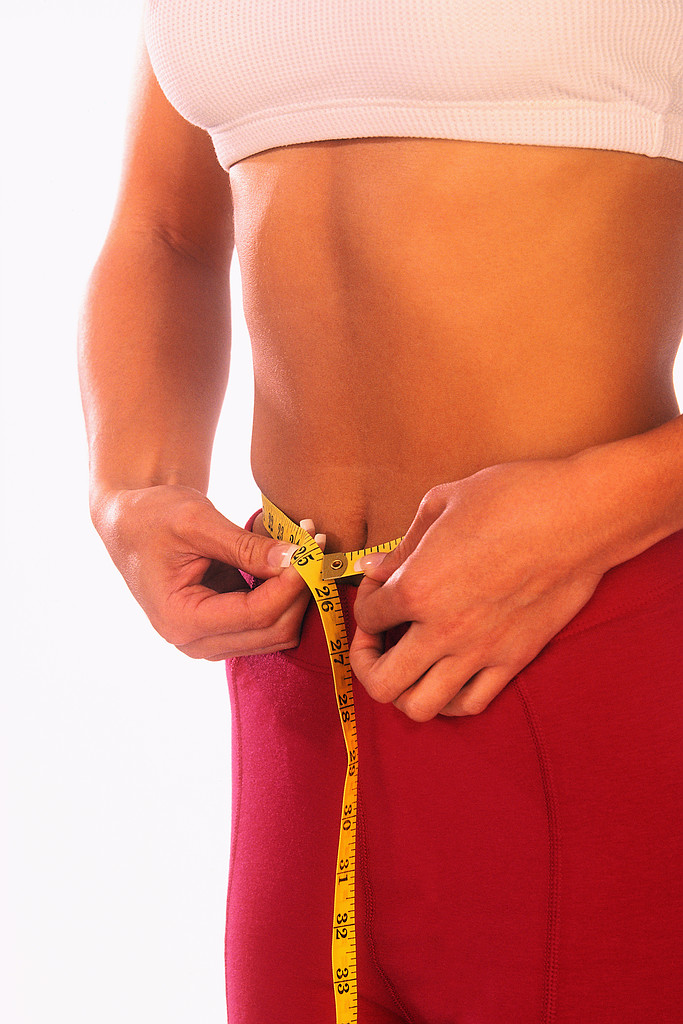 It's worth repeating:  going from no exercise to even five or ten minutes of regular daily exercise can improve not only your fitness level, but your self-confidence and your appearance.
More important, committing to 10 minutes of exercise everyday is easier at first than staying committed to a 45 minute daily workout.  It fits better into your existing schedule and it has the psychological feel of being something you can quickly and easily master.
All those factors combined mean that it is much more likely that you'll actually get started on a daily workout and stay with it long enough that it becomes a deeply ingrained habit, much like the five minutes it takes you each morning to brush your teeth.
Once a habit is formed, you can start to build on it.  If you've been exercising for 5 minutes each morning, you can start going for 6 or 7 minutes, then after that is easy and automatic, go to 8, then 9, 10, and up.
If you hit a spot where you begin skipping your workout or dreading the burden of the time or energy commitment, then ease back just a bit either in the total time of the routine, or ease back slightly in the exertion of the workout until you again  accept that the workout is a part of your regular morning routine.
Find New Workouts For Renewed Inspiration
One way I have found that keeps me working out every morning is to have a variety of workouts and routines.  I will get attached to one workout and look forward to it every day, but eventually will start to feel a little bored with it.  Once that starts, I immediately search  for and find other workout videos, either from buying them on Half.com (half.com workout videos)
or Amazon.com vidoes
,  or by searching for them on YouTube.
Since the free workout routines on YouTube allow for more variety at no cost, I gravitate toward these first.  Plus, most of the purchased workout DVD's have sample routines on YouTube, so I can try them out before spending money on a DVD without knowing whether I will even like the workout.
More Ten Minute Workouts at Home Videos
That said, here are some of the YouTube routines of ten minute workouts at home that I've recently been using and loving:
Yoga Workout for Happiness – Mandy Ingber Fitness – Class FitSugar.   I discovered this one by accident.  The 10 minute yoga routine is not only fun, but I really do feel light and happy during and after the routine.  A beginner will enjoy this video, although there are a few movements that are a little complicated (could just be me – it takes me awhile to catch on to new movements.) As a bonus, the video has another of my favorite features:  there is a countdown timer in the upper corner so that you know all through the workout how much time is left.
Namaste Yoga – Namaste Yoga 12 Minute Flex Part I.  The Namaste Yoga (a Kate Potter creation formerly a program on FitTV) is my all-time favorite yoga workout.  I love doing the graceful and sensual movements and I love the beautiful scenery and the way the view and the background changes right in the middle of a movement.
That said, be forewarned that this video just abruptly stops at 9:47.  There are other Namaste Yoga YouTube videos that I have found, but they are all little 2 or 3 minute snippets.
Amazon.com has entire seasons of Namaste Yoga for sale
, but they are pricey! I've got them on my list, though, for buying one day as the ultimate gift to myself.   I've been watching for them on Half.com and even eBay, but apparently whenever someone gets one of these DVD's they cherish them and don't let them go.  I don't blame them.  I will do the same.
Tara Stiles has many 10 to 20 minute yoga workouts that I gravitate toward because yoga is my favorite type of workout.
Tara Stiles is on the LiveStrong Woman channel.  The LiveStrong Woman series has a video for  nearly every type and time length of exercise that you can imagine.   Most seem to be in the 5 – 15 minute length, but I have not had the chance to look at all 123,000 of them to say for sure!
My favorite workouts at home are yoga and dance,  and sometimes pilates.  I'd love to hear what type of at home exercise routines you are doing!