November 29th, 2019
Happy Thanksgiving! Let this be a season of gratitude.

May you and your family be blessed with abundance and surrounded by love this Thanksgiving.

Count your blessings and realize how much you already have to be thankful for. Visit our page Today I'm Grateful- Everyday Gratitude for encouragement and ideas for your gratitude journal.
What are you grateful for? Share in the comments!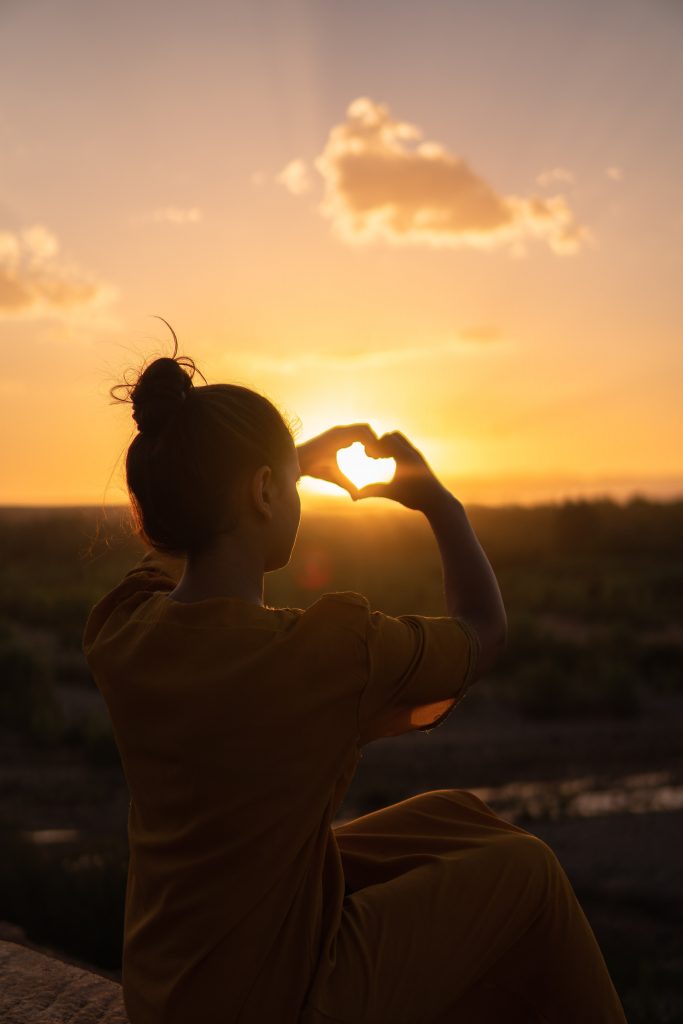 Photo courtesy of Hassan Quajbir from Pexels