April 27th, 2014
I've been busy finishing up tax season and am now starting to turn my attention to the gardens.  It's been a long, hard winter here in Indiana.  Spring finally arrived with a fanfare of crocuses and daffodils.  Welcome, Spring!
Here are some inspiring sites to get you in a Spring kind of mood ….
1.  Top 20 Clever and Simple Gardening Hacks
This is the first one and I'm putting it to use immediately.  I was just getting ready to buy some peat pots.
Make biodegradeable planter out of toilet paper rolls.
There are, of course, 19 more hacks, each one practical as well as lovely.
2.  Gorgeous Night Gardens – Amazing Night Plants
Well isn't that something?  I hadn't thought of enjoying the gardens at night, too.  I have Dusty Miller plants that I grow every year, as well as Lavender.  I may have to plant some Silver Sage, too, and take a few moonlight walks this summer.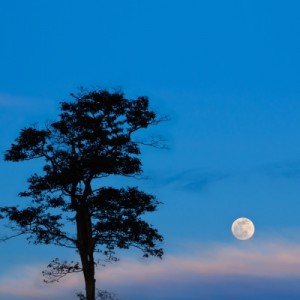 Photo – freedigitalphotos.net / domdeen
This one is intriguing.  Love that creative spirit.   Abandon the practical; have something for the sheer joy of it.  (Maybe the full moon in the photo above is affecting me.)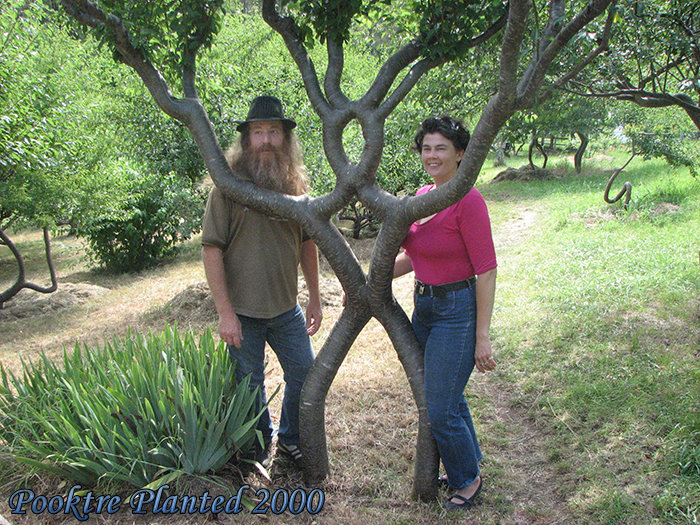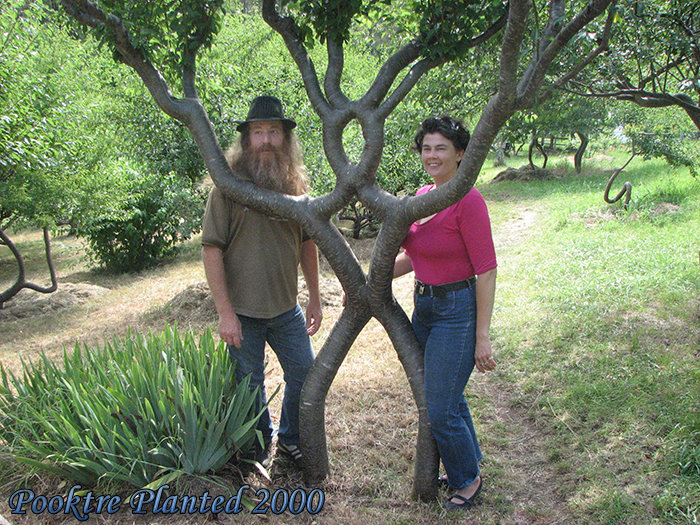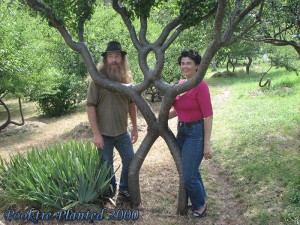 Photo courtesy of pooktre.com
Do you have any favorite or intriguing gardening sites?  Any gardening inspirations?
.